Important update for Adobe Flash Player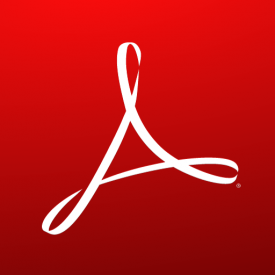 Adobe systems released an update on 12 March for their Adobe Flash product to resolve an issue that could allow a remote attacker to take full control of the affected system. This update applies to all supported platforms (Windows, Apple / Mac, Linux, etc.) and has been given a Priority Rating of 1, meaning that it's likely being actively exploited already (though I haven't seen exploits listed in exploits-db.org or osvdb.org yet).
Details on the vulnerability and it's CVE ID's are available here. All users are encouraged to update their Adobe Flash installs to the latest version as soon as possible. Cyber Tech Cafe MyIT clients already have the updated versions available and need only reboot to complete the update.