Emergency Java Patch Re-Issued for 2013 Vulnerability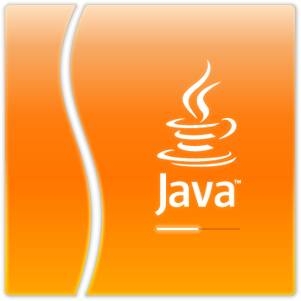 According to this article on ThreatPost, Oracle has re-released an update for a vulnerability initially reported and believed to be patched in 2013. Details on the flaw are publicly available and, due to the ease of weaponizing it, it's expected to be integrated into attacks soon if not already.
Updates are available and all users are encouraged to update as soon as possible.
The update can be downloaded from Oracle here.
Cyber Tech Cafe MyIT clients are currently being updated automatically.