Happy Thanksgiving from Our Family to Yours!!
Cyber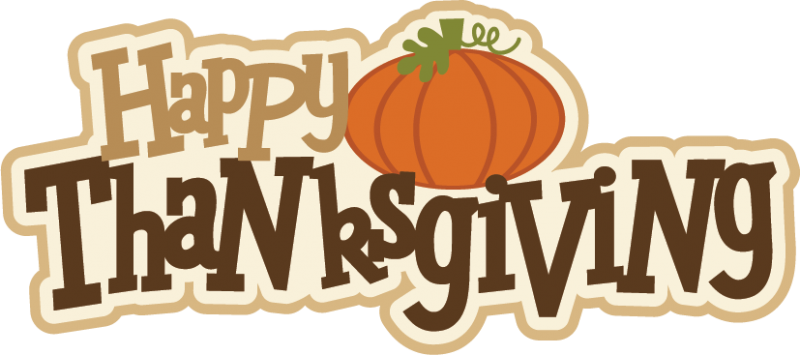 Tech Cafe will be closed on Thursday and Friday to celebrate the Thanksgiving holiday and spend time with family and friends. Any non-emergency support requests will be responded to on a first come, first served basis on Monday morning.
If you need emergency technical support Thursday through Sunday, our emergency on-call technicians will be available. You can page the emergency on-call technician by including the word 'emergency' in the subject of your email request. Please note that holiday rates will apply.