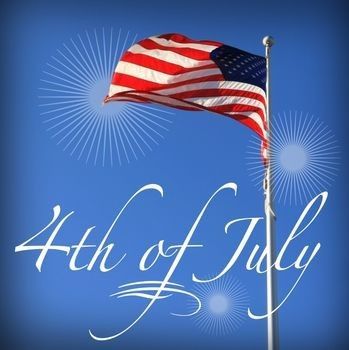 Emergency support is available for MyIT and commercial clients via phone or email at normal emergency rates.
Cyber Tech Cafe will be closed on Thursday, 4 July 2019 to celebrate Independence Day and spend time with family, friends and loved ones.
Non-emergency calls and emails will be answered on a first come, first served basis on Friday, 5 July 2019.