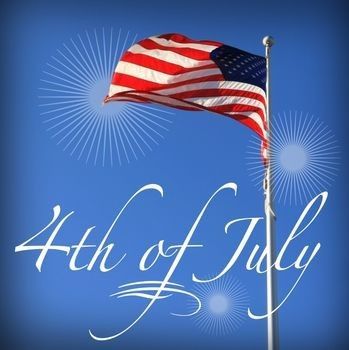 Cyber Tech Cafe will be closed on Wednesday, 4 July 2018 in observance of Independence Day to enjoy time with family, friends and loved ones. We will reopen on Thursday, 5 July 2018 at 9:00am ET.
We will have on-call support available for commercial and MyIT clients via the emergency support option on the phone or by adding 'emergency' to the subject line of support email.
From all of us at Cyber Tech Cafe, we wish you a happy Fourth of July and are eternally grateful to the men and women who have fought to win and preserve our freedom.