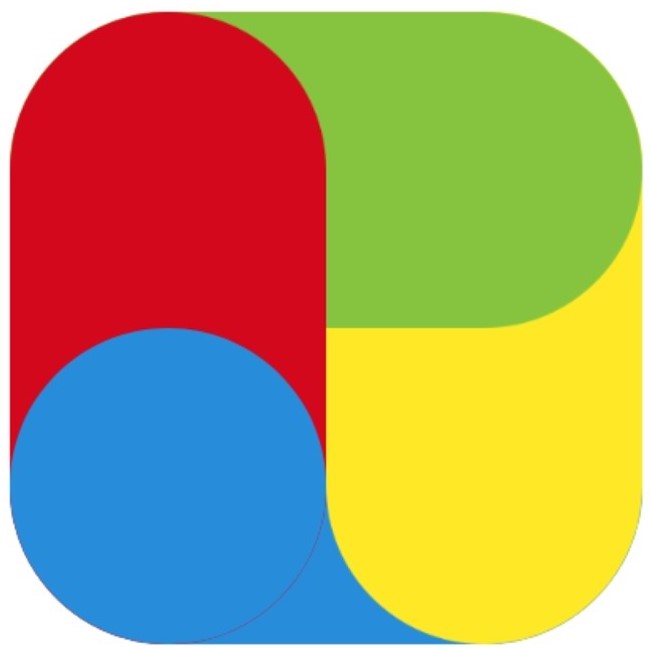 Microsoft recently released Windows 11, it's latest flagship desktop operating system as a "free" upgrade and are aggressively recommending that users with potentially compatible hardware upgrade. Our standard policy with any major upgrade (operating system or otherwise) is to wait until at least the first major update to the product (service pack, feature update, etc.), until there's a need (your productivity software requires it, etc.) or the current version is being retired.
If you are a home / residential user, the potential risk is generally low. The worst case is often that a piece of hardware (often a graphics or audio device) is not supported by the new version. Checking the system requirements will typically tell you if you'll run into problems or not (not always) but the "free" software upgrade may require some additional (non-free) hardware upgrades to get you functional again.
If you use the computer for work though, the risk can be significantly higher. In many cases, third party software providers will not support the new version for for some time, often until the first service pack / feature update has been released. Upgrading before that may mean losing access to critical systems like remote management, managed antivirus, CRM, ERP or other software. It may also mean losing access to the company VPN (if the VPN software doesn't support the upgrade or the upgrade doesn't support the VPN) or losing functionality of specialized equipment (medical equipment like imaging devices or things like SCADA or manufacturing equipment).
Ultimately, for residential / home use, as long as all of your hardware is supported and you're ok with a little downtime just in case something got missed, staying at the leading edge of things can be fun and exciting with very little risk. If you're a commercial / business user, that leading edge may not be where you need to be. If there's no pressing need to upgrade, our recommendation would be to hold off a bit for the first major update and let the early adopters find all of the bugs. When it is time to update, roll it out to a small control group to make certain that it works in your environment. When you're comfortable that it does, put a plan together to roll it out to the entire fleet.
---
Are you a small to medium sized business looking to leverage technology and enable your business and workforce to work smarter and more efficiently?  Do you already have computers, servers, firewalls, VPNs or other technology that you're not taking full advantage of?  Are you looking for an IT Service Provider who understands small to medium sized businesses needs and the challenges that we face that can work with you to grow your business rather than just sell you time?
Cyber Tech Cafe an IT Service Company with a focus on helping small to medium business get the most out of their technology investment. As a small business ourselves, we understand the challenges you face and have designed our service offerings to help you get the most out of your technology dollar. We offer on-call, as needed support if you just need a quick fix or extra set of hands right now. We also offer maintenance plans that we call "MyIT" that are designed to address the most common concerns (patch management, disaster recovery / backup, log review, etc.) that are based on the number of workstations and servers that you have and have no term contract. We believe that, if you find value in what we're doing, you'll find a way to keep us around without contract saying that you have to.
If you have questions about the MyIT plans or have an IT need that you need addressed right now, let us know. We look forward to the opportunity to earn your business.
Additional Info